Lancashire Reporter: Victoria Grimes
A retired engineer says he's being forced to hitch hike to get to his local pub. Duncan Foster lives in Whittington near Lancaster and used to rely on the bus to meet friends in Kirby Lonsdale a few miles away. But timetable cuts mean the village now has just one bus a day, and residents say they feel 'totally abandoned.'
WATCH THIS REPORT FROM VICTORIA GRIMES:
Heathrow airport may reopen its route to and from the Isle of Man.
UK Transport Secretary Chris Grayling said that decisions whether to build a new runway would be taken 'shortly'.
Flybe is reviewing a possibility of 12 new routes which would include the island, and Easyjet are willing to launch direct flights also.
Heathrow Airport hopes a third runway could be up and running by 2025.
Advertisement
Monarch's package holiday licence has been temporarily extended with the airline receiving "significant further investment".
Read the full story ›
This week Manchester Airport is taking part in the first ever UK Airports Safety Week.
Each day Manchester Airport has to carry out a number of Runway inspections - these are usually done by our airfield operations team in a vehicle.
Today, whilst Runway Two is shut for a couple of hours between 9.30 and 11am, up to 80 staff will walk the length of runway and check for any debris that shouldn't be there.
The parents of Bobby Colleran have just launched a powerful new book - it features a Superhero by the name of SuperBob who helps save children from danger.
Bobby died two years ago after he was hit by a van in Liverpool.
Thousands of people have since signed apetition calling for speed bumps on Leyfield Road in West Derby.
Jude Lennon wrote the book with the help of Bobby's family. It was unveiled at Blackmoor Park Infant School, where Bobby was a pupil.
Ann O'Connor was there.
All details of where to buy the book and information on the Slow down for Bobby campaign, along with petitions and road safety information can be found below.
If you would like to buy a copy of the book, SUPERBOB, you can pay £5 plus £2 postage and package through PayPal to the email address: -thebobbycollerantrustfund@outlook.com
There is also a fundraising page that has been set up to pay for a memorial bench and raise money to educate children on road safety which can be found here: Slow down for Bobby fundraiser
For information about road safety as a driver visit: Think!
For information on road safety as the parent and/or guardian of young people visit: Think!
For information about road safety for young children visit: Think!
A Southport woman has died after after falling from a scooter in Blackpool on Sunday afternoon.
Read the full story ›
Advertisement
Services at a stand on Virgin Trains West Coast between Stockport and Macclesfield due to person hit by a train.
Services are liable to be delays. Trains are expected to run normally at 11:30.
Reports of queueing traffic due to accident, now on the hard shoulder on M62 Eastbound between J18 M60 / M66 (Simister Island) and J19 A6046 (Heywood), congestion on M60 to J16 A666 (Pendlebury). In the roadworks area. Lane one (of three) was initially blocked after the car and lorry collided, but reopened around 11:35. On the route from Bolton towards Rochdale.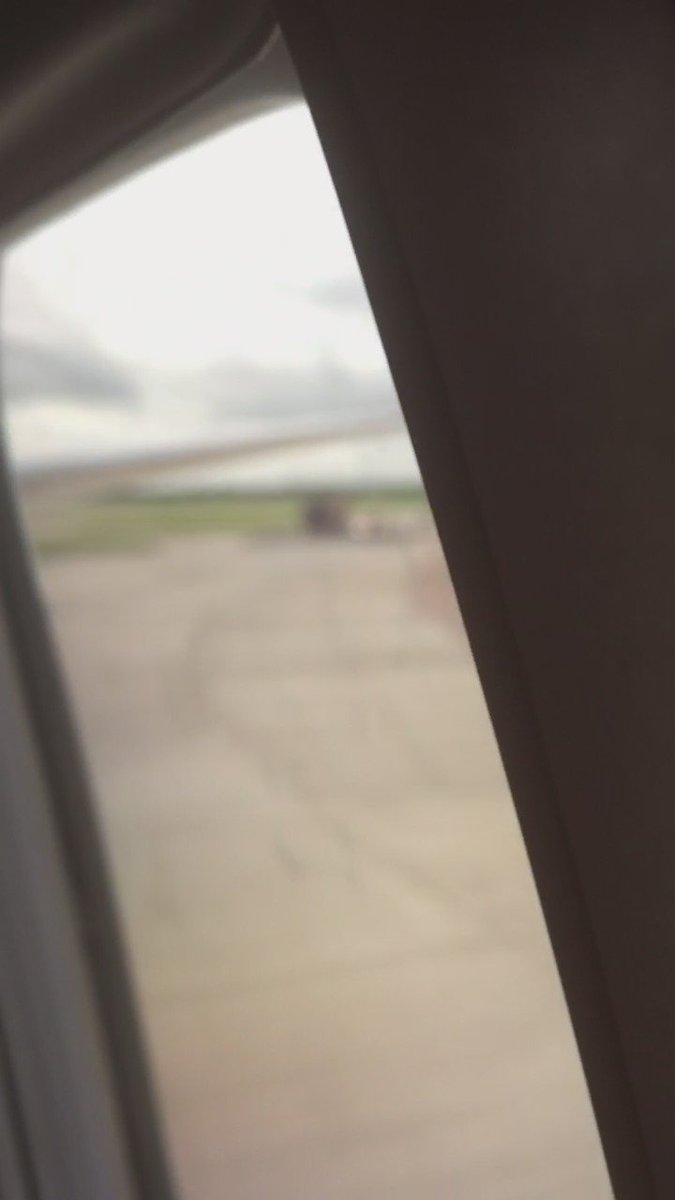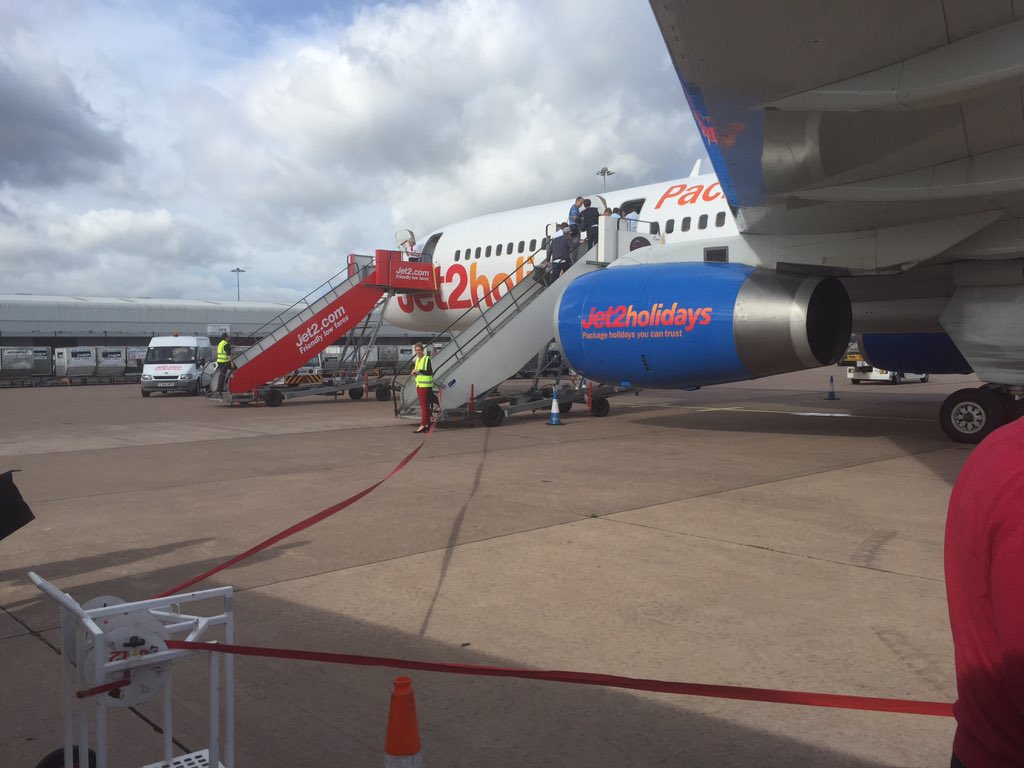 A flight was forced to circle around Manchester Airport for 90 minutes because of a technical fault on Wednesday.
Jet2 flight LS819 left Manchester for Rhodes at 10.26am and was due to land at the Greek island for 4.35pm.
But the aircraft reportedly experienced an issue with the landing gear and was placed in a holding pattern at 8,000ft.
The Boeing 757-200 continued to circle the airport for an hour and a half burning fuel until it was light enough to land.
It eventually made it to the runway just before 12.25pm after landing safely.
Our Jet2.com flight LS875 from Manchester to Faro has been diverted back to base as a precautionary measure.

The aircraft landed safely, without incident, and passengers will be transferred onto a replacement aircraft. We would like to apologise to our customers for this delay.
– Jet2
Replacement buses in place on Merseyrail services due to electrical supply problems around the Wirral Loop Line between Hamilton Square and Liverpool James Street.
Buses are running between:
Birkenhead Central and Liverpool Central
Birkenhead North and Liverpool Central
Load more updates