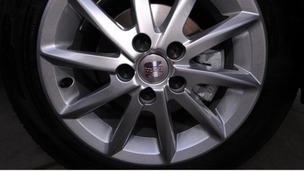 Three young people have been rushed to the Royal Liverpool Hospital after taking alloy-wheel cleaner as a legal high.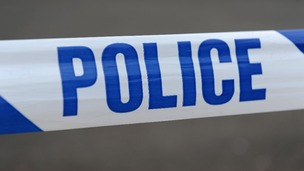 A lorry driver has been charged with the murder of a motorist.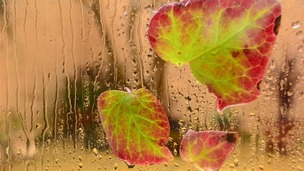 A warmer and wetter than average winter so far
Live updates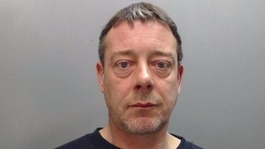 A lorry driver was today convicted of murdering another motorist after he behaved like a "predator" in an earlier road rage attack.
Read the full story
Lorry driver guilty of murdering motorist in road rage attack
Our case was that Mark Slater clearly saw Trevor Allen standing in front of his lorry before driving over him and killing him in a fit of rage. Today, a jury agreed and found him guilty of murder.
– Claire Lindley, Chief Crown Prosecutor for CPS Mersey-Cheshire
Advertisement
Lorry driver guilty of murdering motorist in road rage attack
The injuries sustained by Mr Allen were horrific. Whatever had happened between the pair leading up to this incident, nothing justified Slater behaving in the way that he did that day. A vehicle of such a size is a powerful weapon - his actions behind the wheel of the lorry have left a family deeply distraught and struggling to come to terms with what has happened.
– Detective Inspector Peter Case
Lorry driver guilty of murdering motorist in road rage attack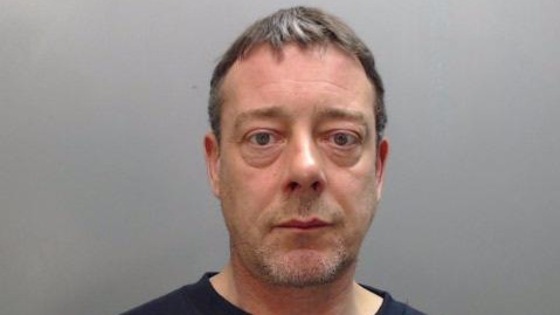 Mark Slater, 46, drove his 17 tonne truck over the head of grandfather Trevor Allen, 56, whose brain "exploded" after he had stood in front of his killer's vehicle when the pair clashed while driving along the A57 near Warrington in February.
Lorry driver guilty of murdering motorist in road rage attack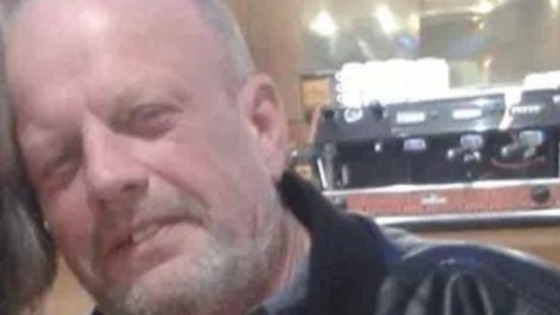 Lorry driver Mark Slater has been found guilty of the murder of Trevor Allen in a road rage incident. Mr Allen died after being deliberately run over by Slater's 17 tonne truck.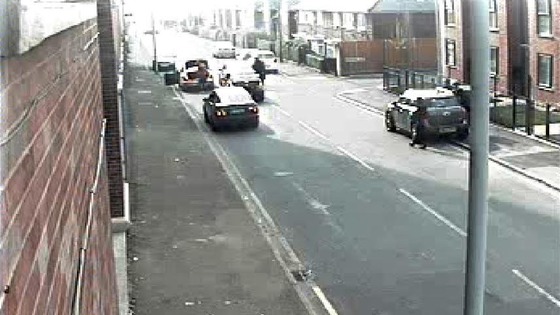 Police have released images of a group of cars after a man was ruthlessly beaten with machetes and wooden bats on a street in Monsall.
It is thought the cars contained offenders who got out and attacked two victims on a street in the middle of the afternoon. The incident is being treated as attempted murder.
Advertisement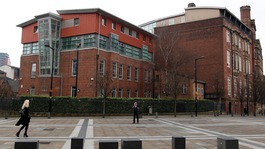 A former teacher at a prestigious music school in Manchester has been charged with rape.
Read the full story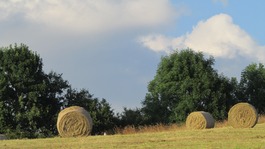 Temperatures, although lower than last week, are still above average. Some bright or sunny spells mixed with showers over the next few days
Read the full story
A woman has been charged in connection with an investigation into the abuse of eight residents at a specialist nursing home in Bolton that cares for people with complex needs.
Pamela Wolfendale from Bolton will appear at Bolton Magistrates' Court on 12 August 2014 charged with eight counts of neglect at Millview care home.
Former music school teacher charged with historical rape
A man has been charged as part of an investigation into sexual abuse at music schools in Manchester. Malcolm Layfield from Higher Poynton has been charged with one count of rape.
Load more updates