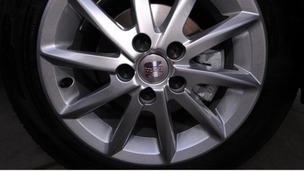 Three young people have been rushed to the Royal Liverpool Hospital after taking alloy-wheel cleaner as a legal high.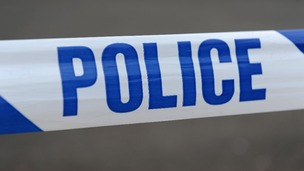 A lorry driver has been charged with the murder of a motorist.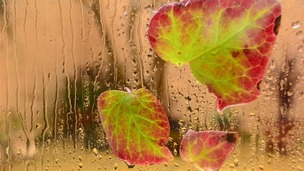 A warmer and wetter than average winter so far
Live updates
Blackpool illusionist dies on holiday in Thailand
Popular Blackpool illusionist Richard De Vere has died of a suspected heart attack while on holiday in Thailand.
Mr De Vere, who was 46, performed his first shows at the Pleasure beach in 1995 and had been a regular feature there ever since.
MP's alleged victim calls him a 'drunken lech'
Amy Welch has been following the case at Preston Crown Court.
Advertisement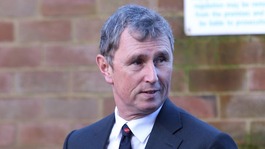 Three men who prosecutors say were sexually assaulted by Nigel Evans did not think of themselves victims of any crime, a jury heard today.
Read the full story
An actress from Bootle is returning to Merseyside in a lead role in one of the world's most successful musicals.
Ava Brennan plays 'Nala' in The Lion King. The show has been seen by more than 70 million people worldwide and, soon, it heads to Liverpool.
She has told ITV News how she is looking forward to returning home.
Paralysed mum holds her baby for the first time
A young mum from Blackburn has told ITV News how she is holding, and hugging, her daughter for the first time.
Kayla Bufton is recovering from a rare nerve condition which had stopped her walking, talking and eating.
The People's Millions 2014
ITV and the Big Lottery Fund are offering four cheques up to £50,000 to projects in the Granada region that improve the lives of people in their local communities.
We're looking for applications from a whole range of organisations or community-based projects.
You could be a voluntary or community organisation, a school, Local Authority, Health Body, a branch of an organisation or a partnership.
You can enter any time until noon on 16 May 2014.
Advertisement
MP's alleged victim calls him a 'drunken lech'
Nigel Evans left Preston Crown Court after a day of testimony from some of those he is accused of sexually assaulting.
The MP is charged with nine sexual offences against seven young men.
He denies all the charges.
The People's Millions 2014
Since its launch nine years ago, The People's Millions have awarded:
£31million to 599 community projects
3.3 million votes cast by members of the public
76 awards this years worth a total of £3.8million
Each grant worth up to £50,000
Man dies after hit-and-run by torched Porsche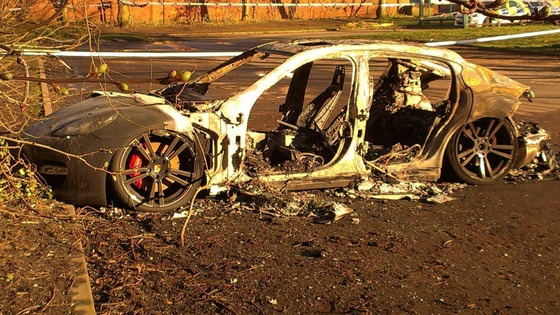 A pedestrian has died after he was mown down by a Porsche in a hit-and-run in Manchester.
The 26-year-old had fought for his life in hospital since being struck in Chorlton last night.
Police later discovered the sportscar had been dumped and burned-out.
Officers have arrested a 32-year-old man.
Anti-fracking protesters stay put for potential appeal
Police and protesters clashed at Barton Moss minutes after judges in the Court of Appeal agreed to review a decision to evict an anti-fracking camp.
Campaigners attempted to slow-march in front of lorries destined for a drilling site, which is being tested for shale gas.
Load more updates