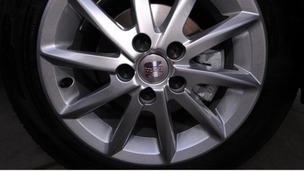 Three young people have been rushed to the Royal Liverpool Hospital after taking alloy-wheel cleaner as a legal high.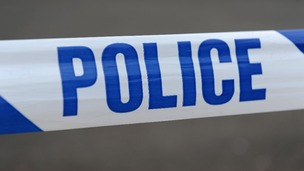 A lorry driver has been charged with the murder of a motorist.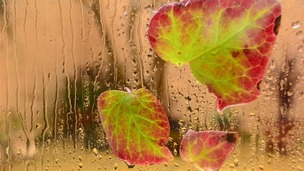 A warmer and wetter than average winter so far
Live updates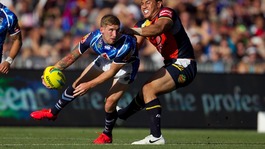 Former Wigan Warriors rugby league star Sam Tomkins has made his debut in Australia's National Rugby League.
Read the full story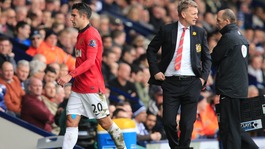 Today's paper talk suggests a couple of big moves for Manchester United in the summer.
Read the full story
Advertisement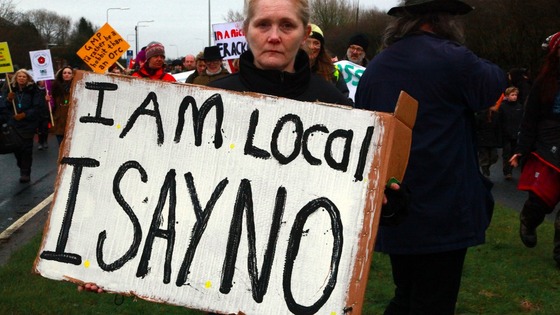 Hundreds of people are expected to turn out today for an anti-fracking rally in Manchester, in support of the Barton Moss Protection Camp and against fracking in Greater Manchester.
Protesters will meet in Piccadilly Gardens at 12:00pm and march to Cathedral Gardens.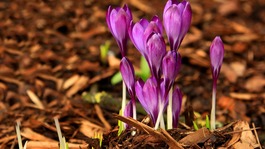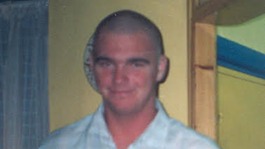 The parents of a man killed after a night out 11 years ago are urging anyone that can help them get justice for their son to come forward.
Read the full story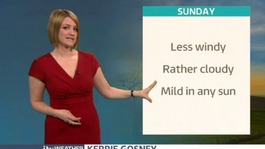 A northwest/southeast split for Sunday with the better conditions for Cheshire & the Peak District. Settling down for everyone from Monday
Read the full story
Advertisement
Clare's law extended across the country
National
The father of Clare Wood, who died at the hands of a violent ex-boyfriend, said he was "quietly elated that common sense has come to the fore" after the introduction of what has become known as Clare's Law.
"I'm glad it escalated into what it has become," Michael Wood said.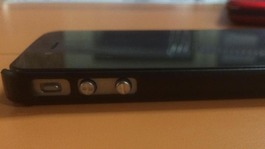 A 14-year-old boy was arrested in Manchester after he was found with a stun gun disguised as a smartphone.
Read the full story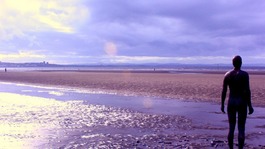 Saturday continues to improve. Sunday slowly goes downhill from the northwest. Feeling warm in the south by Sunday afternoon
Read the full story
Clare's law extended across the country
National
Refuge's Isobel Shirlaw has told ITV news that the domestic violence charity has "grave concerns" over Clare's Law.
Shirlaw said that, while some people may "possibly" be saved from abuse by the law, "it doesn't really do anything to address the huge problem of domestic violence in this country".
Load more updates