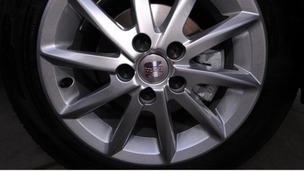 Three young people have been rushed to the Royal Liverpool Hospital after taking alloy-wheel cleaner as a legal high.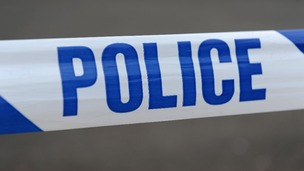 A lorry driver has been charged with the murder of a motorist.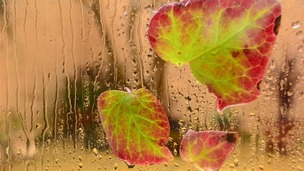 A warmer and wetter than average winter so far
Live updates
Canine disease reported in North West
There are concerns among dog owners that a disease with no known cause or cure has arrived in the North West.
Three animals have died in the Wigan area from what's believed to be 'Alabama Rot.'
Experts claim the disease is not contagious and say the number of infected animals is small.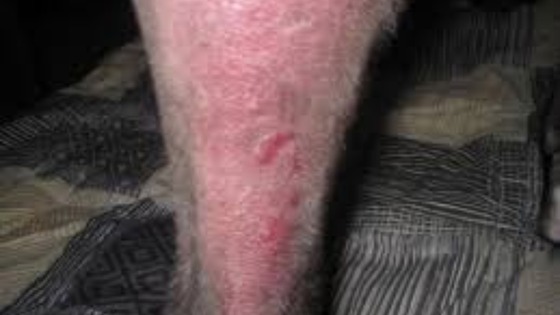 Alabama rot is a disease that has been known about since the late 1980s in the USA.

Dogs reported with the disease can suffer kidney failure and/or skin lesions.

Typically the skin lesions have been below the knee or elbow.
They may present as a focal swelling, a patch of red skin or a defect in the skin (like an ulcer).

Over subsequent days affected dogs have developed signs of kidney failure including vomiting, reduced appetite and tiredness.
Many thousands of dogs are walked in the countryside every day and it is important to remember that only a very small number of dogs have been affected.

Most skin lesions will not be caused by this disease and most cases of kidney failure will have another cause.
Source: Forestry Commission
Boy,11 dies after falling into Burnley canal
A 11 year old boy has died after falling into the canal in Burnley. Police were called to Lowerhouse Lane at around 7pm last night following reports a passerby had pulled the boy from the water and performed CPR.
He was taken to the Royal Blackburn Hospital where he died shortly after.
Advertisement
Granada Traffic & Travel
Queueing traffic and road closed due to accident, two cars involved on A6010 Kirkmanshulme Lane both ways at Northmoor Road.
Granada Traffic & Travel
Reports of M60 anticlockwise lane blocked on exit slip road due to broken down car at J17 A56 (Prestwich / Whitefield).
Canine disease reported in North West
Canine disease reported in North West
The first three cases of dogs dying from Alabama Rot have been reported in the North West.
The disease is suspected of killing more than 30 dogs in the UK, including two in Greater Manchester and one in Lancashire.
The disease affects the animals' liver, its cause is not yet known
Advertisement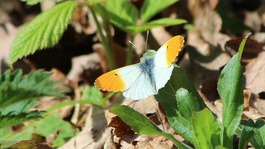 A line of showers affecting some northwestern parts this morning. Brightening up before rain moves in from the southwest later
Read the full story
Granada Traffic & Travel
A586 Garstang Road is closed in both ways due to building fire between Rawcliffe Road, St Michael's on Wyre, and Ainspool Lane, Churchtown.
New search in Paige Chivers murder inquiry
Since last week we have spoken to a significant number of people, some who have previously featured in the inquiry and some who have not.

We have now undertaken a forensic search at an address on All Hallows Road.

It has been nearly seven years since Paige disappeared and in that time forensic techniques have become more and more advanced.

In particular, DNA testing and analysis has become more sensitive and I am hopeful that this will assist in the work that is being undertaken today.
– Detective Superintendent Andy Webster, Lancashire Police
New search in Paige Chivers murder inquiry
Detectives investigating the murder of Paige Chivers in Blackpool are searching a premises in Bispham.
It follows last week's announcement of a £30,000 reward for information leading to the conviction of Paige's killers.
Police and forensic scientists are searching a premises on All Hallows Road, close to the area where the last corroborated sighting of Paige was reported.
Load more updates