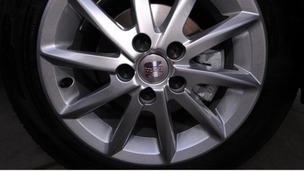 Three young people have been rushed to the Royal Liverpool Hospital after taking alloy-wheel cleaner as a legal high.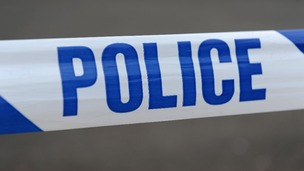 A lorry driver has been charged with the murder of a motorist.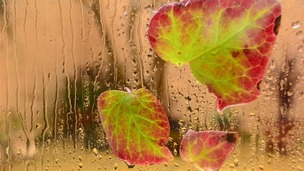 A warmer and wetter than average winter so far
Live updates
The parents of a seriously ill boy say that Government plans to fast-track new drugs are offering them some badly needed hope for the future.
Jack Johnson, from Orrell near Wigan, has the incurable muscle wasting disease Duchenne Muscular Dystrophy.
Today, the Government said they would allow new medicines to be tried out on patients years earlier than normal.
Liverpool boss Brendan Rodgers is still wary of the threat posed by rivals Manchester United at Old Trafford this weekend.
Advertisement
Two men bailed after fatal Porsche hit-and-run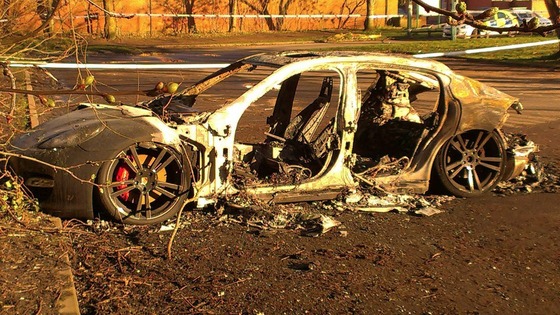 Police have bailed two men who were arrested over a hit-and-run that killed man in Manchester.
Craig Rodger was mown down by a Porsche in Chorlton on Monday night. The driver did not stop. The sportscar was later found abandoned and burned-out.
Detectives questioned two men, aged 25 and 32, on suspicion of causing death by dangerous driving. Both have been bailed until April.
A businesswoman who turned her life around from depression, has been honoured by the Prince of Wales.
Lucie Campbell, from Liverpool, spent the first half of her life facing abuse and bullying which tore her world apart.
Now, the 34-year-old is running her own business helping toddlers and their parents to exercise together.
A teenager from Leigh is planning to spend her next school holiday helping Syrian refugees in the Middle East.
Ella Nasri, 16, has been fundraising to pay for flights and accommodation, and to directly help those in need.
Happy Mondays star Bez to stand for election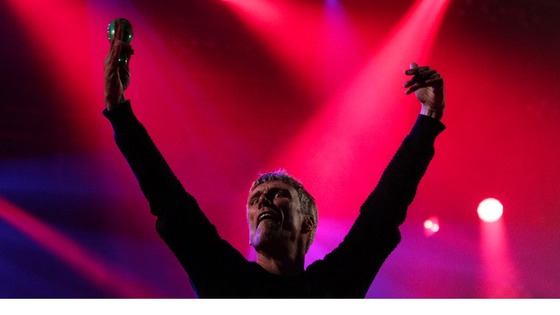 The Happy Mondays star Bez has announced he will run for MP of Salford at next year's General Election.
The 2005 Celebrity Big Brother winner plans to stand on a platform of ending war, cancer and evil.
Bez said he wanted to "stir things up" in the battle to succeed former Labour Cabinet minister Hazel Blears but his manifesto is not finished yet.
"I'm in the midst of writing it up," he said. "I've got lots of meetings with different people next week."
Advertisement
Gun pair jailed for six years for weapons possession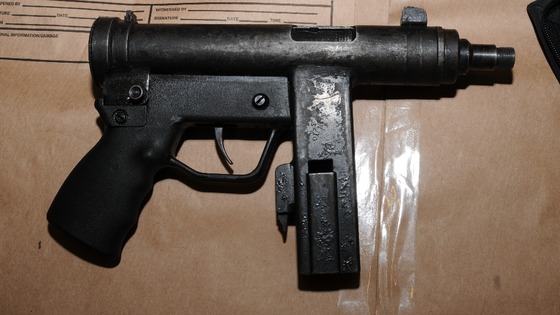 Police have revealed the weapons seized from two criminals in Greater Manchester.
Mohammed Ali, 31, from Holst Avenue in Cheetham Hill, and Beren Marshall, 32, from Shirley Avenue in Salford, have both been jailed.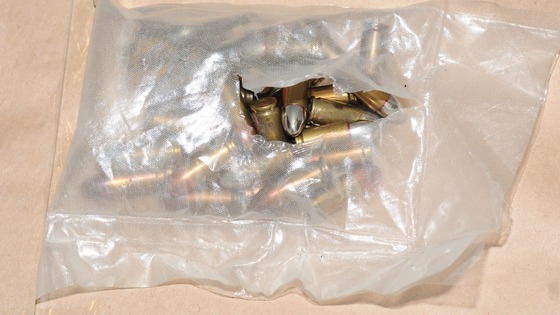 Armed officers caught the pair after spotting them driving around Salford. They discovered the weapons in Ali's car.
A judge at Manchester Crown Court sentenced Ali to six years for weapons possession. Marshall was jailed for six years and four months.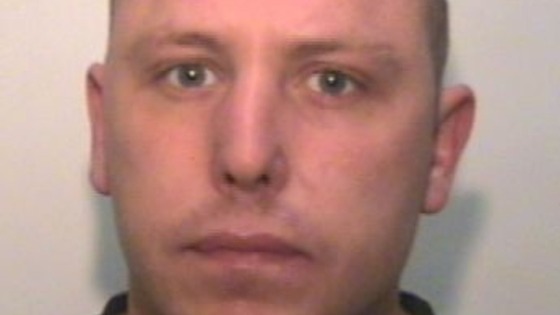 A man who bit, strangled and stamped upon his girlfriend after an argument, has been jailed for 10 years.
Lee Edwards, 29, from Lever Street in Middleton, turned on his partner one night last August. He threw her onto the stairs before punching her so hard he broke her cheek bone.
The thug did not stop there. He bit her face and, as she tried to crawl away, stamped on her neck and back. Then, he tried to strangle her.
Thankfully, she survived. She escaped after he went to sleep.
The parents of a young boy from Greater Manchester, with an incurable muscle-wasting disease, have welcomed a plan to fast-track new treatments into the NHS.
Five-year-old Jack Johnson, from Orrell, has Duchenne Muscular Dystrophy. The condition attacks every muscle in the body and eventually stops the heart. Most people with DMD do not live beyond their teens or 20s.
Jack's parents are delighted that Health Secretary Jeremy Hunt has published details of a scheme to get promising drugs prescribed, even before they have been granted a licence for use.
The 'Joining Jack' campaign, named in the youngster's honour, is raising funds for research into Duchenne.
Gun pair jailed for six years for weapons possession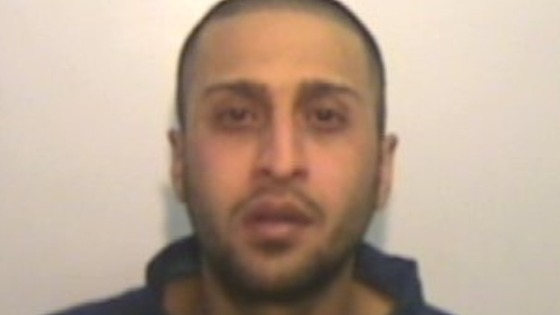 Two criminals from Greater Manchester have been jailed for six years for weapons offences.
Mohammed Ali, 31, from Holst Avenue in Cheetham Hill, and Beren Marshall, 32, from Shirley Avenue in Salford, were caught after armed police spotted them driving around in two cars in Salford.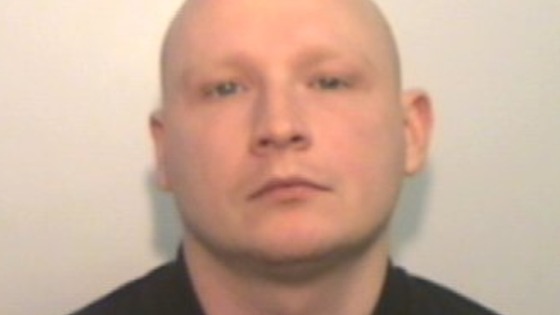 Officers managed to stop the car driven by Ali, and found an automatic pistol, silencer and ammunition inside.
Marshall disappeared, but handed himself in less than a week later.
Load more updates