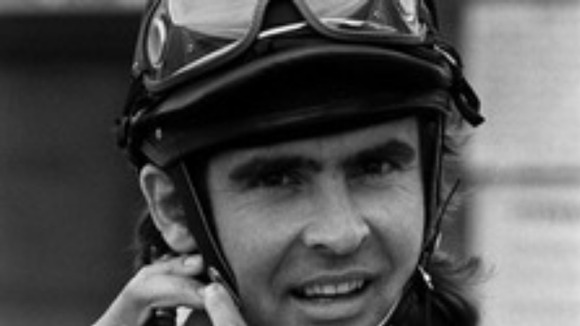 Tributes have been paid to Manchester-born Monkees lead singer Davy Jones, who died of a heart attack at the age of 66.
The star's former bandmate Peter Tork said in a statement on Facebook:
"His talent will be much missed; his gifts will be with us always. My deepest sympathy to Jessica and the rest of his family. Adios, to the Manchester Cowboy. Peace and love, Peter T."