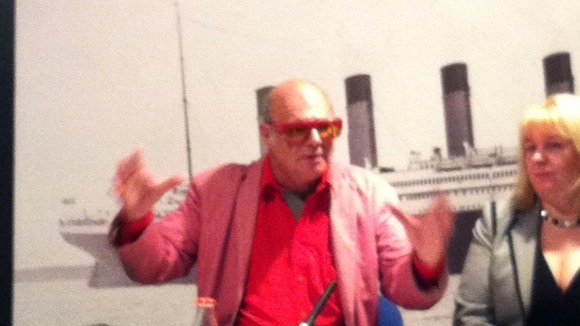 Two giant puppets will tour Liverpool for three days from April 20.
They will tell the story of a little girl from the city who is looking for her father, who was on the Titanic, and her reunion with her uncle.
Director Jean-Luc Courcoult hopes the event will create civic pride. At a press conference today, he said:"It's important the people of the city have roots belonging to the past."
For more information, go to www.giantspectacular.com/