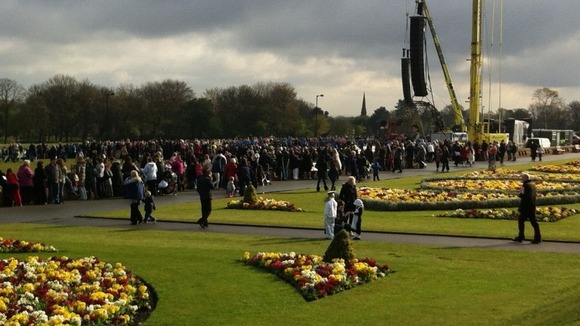 Liverpool is coming to a standstill it is taken over by giant puppets for a street theatre production inspired by the Titanic.
Little Girl Giant has been produced by marionette experts Royal De Luxe (RDL) and will tell a love story based around the sinking of the famous liner 100 years ago.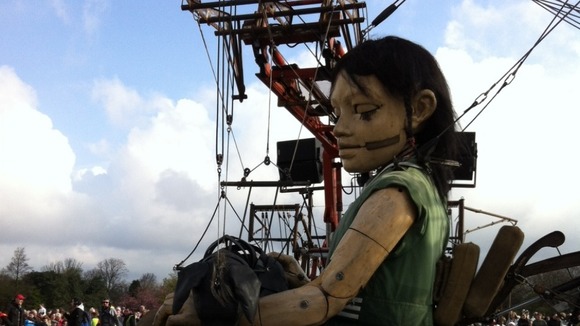 Until Sunday the free performances will unfold with the city's urban areas becoming the stage in a story entitled Sea Odyssey.
It part of its commemorations for the recent 100th anniversary of the sinking of the Titanic. The liner was registered in Liverpool, making the city its home port.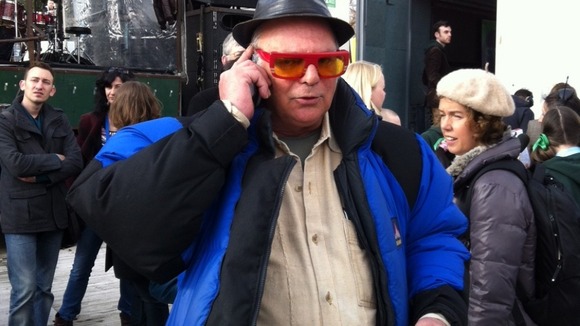 Jean-Luc Courcoult, artistic director of RDL said: "Liverpool, for me, stands out as an island in its own right, within a larger island.
"Passions for football, the revolutionary music and poetry of the Beatles and the legendary story of the Titanic give the city a strong, emblematic identity and the people a compelling warmth which draws me to them."