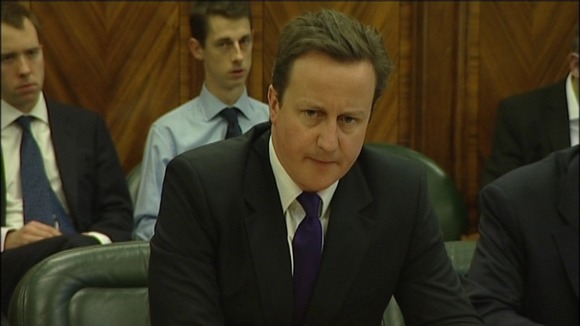 David Cameron will address business leaders in Manchester this morning.
He will talk about the economy - on the same day as General Motors is expected to announce good news for its Ellesmere Port plant, but also as he faces the worsening Euro crisis.
The speech is due to start at 10.15am.