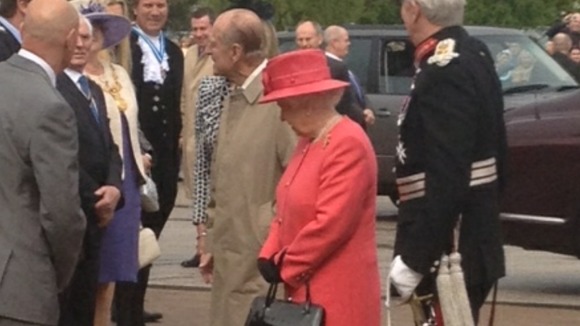 The Queen has arrived at Chester Zoo as part of her Diamond Jubilee tour to celebrate 60 years on the throne accompanied by The Duke of Edinburgh.
They will unveil a plaque at the new entrance - named the Diamond Jubilee Quarter - and then take a tour by monorail.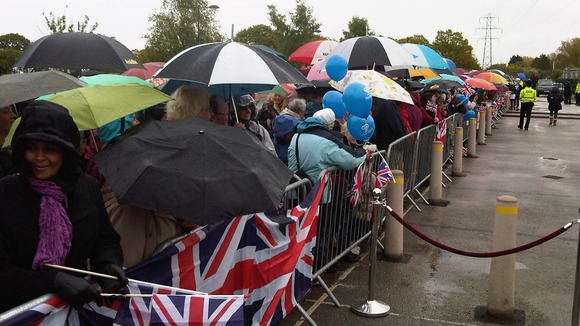 Afterwards, the Queen will view the rhino paddock while The Duke of Edinburgh will be taken to see the zoo's elephants.
They will then move on to Warrington, Cheshire, to officially open Orford Jubilee Park.