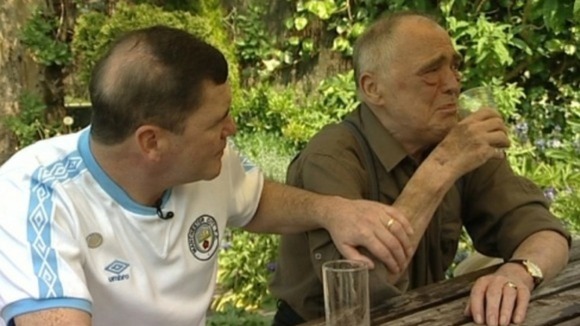 One of Corrie's oldest characters has revealed why he made the heart-breaking decision to leave the nation's favourite street after 31 years.
In an emotional interview Bill Tarmey has told ITV Granada he left to care for his son Carl, who was battling a life-threatening brain tumour.
Bill said, "I would say in ten days I aged ten years. I stopped singing and I said to Coronation Street I'm sorry, I'm leaving.
If this hadn't happened they would've had to drag me out of there screaming. It was a wonderful bloody job, especially for an old coffin-dodger.2
See the interview here