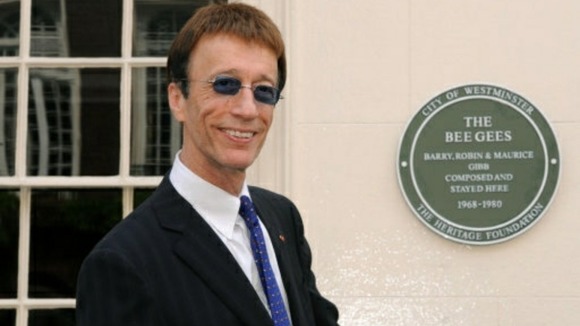 Robin Gibb's coffin will pulled by a horse-drawn carriage ahead of his funeral today.
The glass-sided carriage will be pulled by four horses and his coffin will be visible inside.
Hundreds of fans are expected to travel to Thame in Oxfordshire where the service is taking place.
He died from kidney failure last month after a battle with cancer.