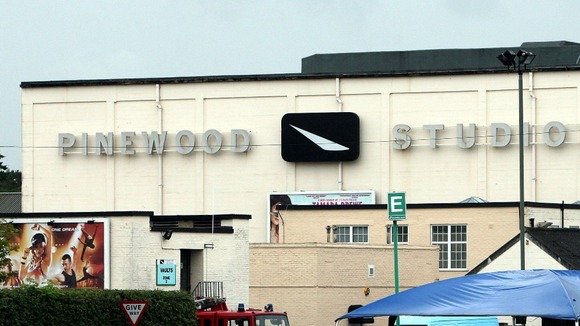 If the Tynwald on the Isle of Man votes to buy a share of Pinewood Studios, it would be buying a big slice of film history.
The studio complex, which is in Buckinghamshire, is where the James Bond films are shot. It has also been used to film parts of the Harry Potter movies.
If the deal goes ahead, the company behind Pinewood would also advise the Isle of Man Government how they could best invest the island's media development fund and improve the film industry.