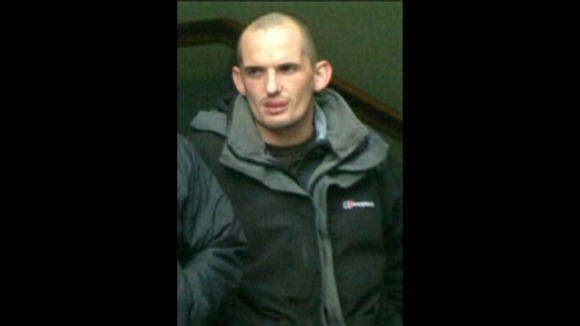 Joseph Thompson was shot dead on Ravensthorpe Street in Norris Green in the early hours of Thursday, June 14.
Since then armed police have patrolled the streets in the area to try to reassure people who live there.
It is thought Mr Thompson's murder may have been linked to a gang feud.
Liverpool Mayor Joe Anderson is due to meet police and community leaders in Norris Green today to see how gun crime is being tackled.
He and Merseyside police are also encouraging anyone with information about the shooting to come forward.