Granada Sport
Pardew: 'Liverpool must accept financial loss in Carroll deal'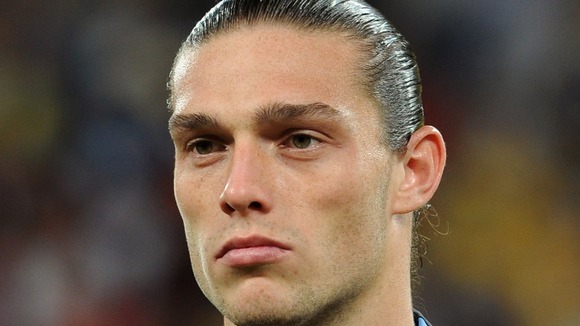 Newcastle manager Alan Pardew has warned Liverpool FC will need to take a big financial hit if they want to sell Andy Carroll.
The striker's future has been up in the air since the arrival of new Reds manager Brendan Rodgers.
Newcastle only want to re-sign Carroll for a fraction of the £35m they sold him for last year.
Meanwhile Liverpool have opened negotiations with Swansea over a deal for midfielder Joe Allen, but their opening bid has been rejected.