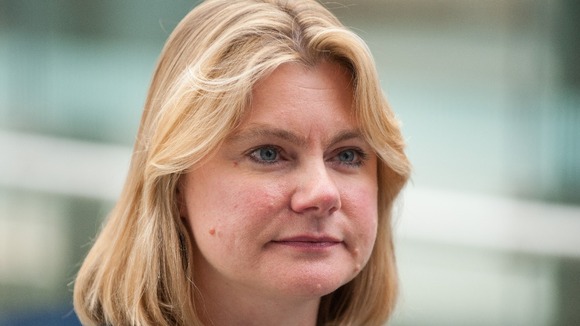 Transport Secretary Justine Greening has spoken about a security breach after a schoolboy evaded five security checks and boarded a Jet2 flight to Rome.
Speaking on BBC News 24 today, she said: "This is an unusual and serious breach and we are keen to find out what has gone on."
Click here for more on this story.