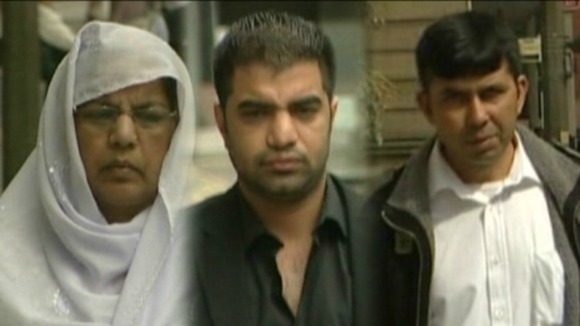 Three members of a family from Lancashire are beginning jail sentences today after kidnapping a young woman who refused to go through with an arranged marriage.
23-year-old Naila Afsar was drugged and held captive after being told she'd dishonoured her family.
Naila's mother, Shamim Akhtar, was jailed for four years. Shamrez Khan, Naila's brother, was jailed for five years and her brother-in-law Zahid Mahmood was sentenced to three years in prison.