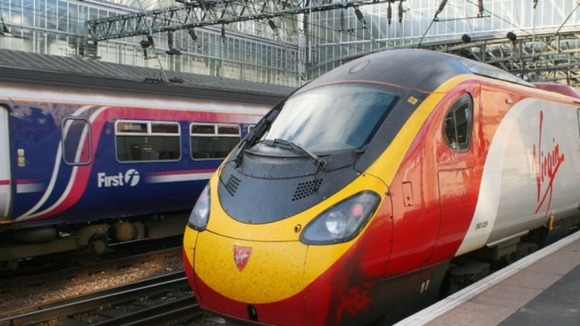 Can it really be done? FirstGroup, already a big train operator, have swiped the UK's most profitable train line from Virgin. They will pay an eye watering £5.5 billion for the privilege.
Even that is a very big promise to keep but as well as forking out the cash they have come up with a whole shopping list of other commitments.
More from ITV Laura Kuenssberg: Business Editor here.