With British summer weather so unpredictable who could be blamed for wanting to lap up the sunshine when it's here?
But with contsant warnings bout it's dangers - just how much sun is too much?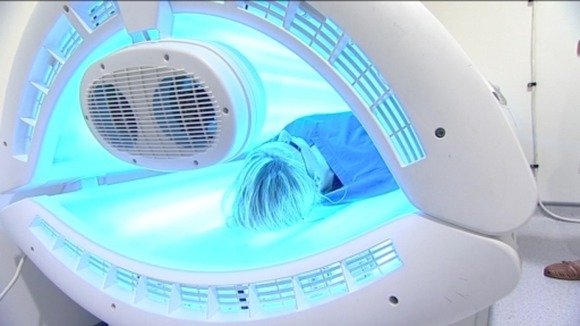 Researchers at the University of Manchester and Cancer Research UK are starting a new trial to try and shed light on the mystery once and for all - all in the Costa del Salford.
Volunteers are tested on a 'medical sunbed' a radiation cabinet that's had it's tubing replaced to mimic a cloudless summer's day in Manchester. Skin samples are taken and tested in the lab to just what effect the weather has on their skin.
The aim to give everyone a difinitive answer on how to get the benefits of the sun without the risk of cancer. To take part or find out more call Salford Royal Hospital on 0161 206 3142.
Click here for the full story.