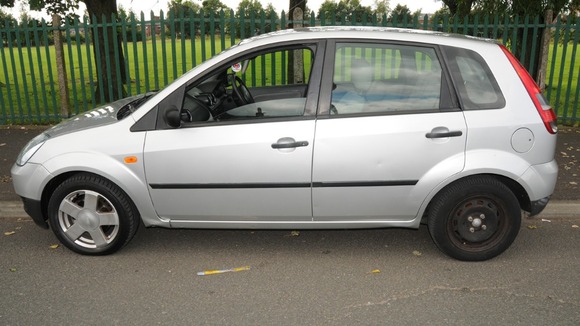 Police investigating two attacks last Friday in which one man was shot dead and two grenades were set off are appealing for information about a car they believe was involved.
The body of David Short, 46, was found at a house in Clayton last Friday morning.
Less than 10 minutes later a second grenade attack took place at a house nearby in Luke Road, Droylsden.
David's son was killed at the Cotton Tree Pub in a separate attack in May. Police are looking for Dale Cregan, 29, of Droylsden and Anthony Wilkinson, 33, of Beswick in connection.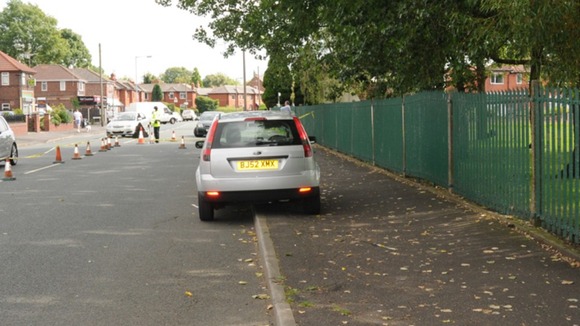 Police found a silver five-door Ford Fiesta, registration BJ52 XMX, abandoned on Lord Lane in Failsworth at around 11.30am last Friday 10 August 2012.
The car had been purchased on Thursday 9 August at 2pm.
Officers are also keen to hear from anyone that saw a white Vauxhall Combo van any time after it was hired from Salford Van Hire at 4.45pm on Thursday evening, up to 10.30am on Friday morning.