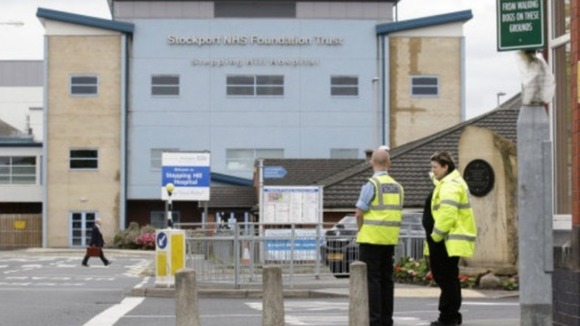 Greater Manchester Police has extended the bail of a man arrested in connection with the investigation into the deliberate contamination of products and tampering of medical records at Stepping Hill Hospital.
The force is investigating the contamination of various products with insulin between 1 June 2011 and 15 July 2011.
Twenty-two people were subsequently poisoned by the contaminated products, seven of whom have since died.
They are Tracey Arden, 44, Arnold Lancaster, 71, Derek Weaver, 83, William Dickson, 82, Linda McDonagh, 60, John Beeley, 73 and Beryl Hope, 70.
The 46-year-old man, arrested in connection with the deaths of three patients, the deliberate poisoning of 18 other patients and the tampering of medical records, has had his bail extended until 31 January 2013.