Granada Sport
Flintoff plans his boxing debut fight in Manchester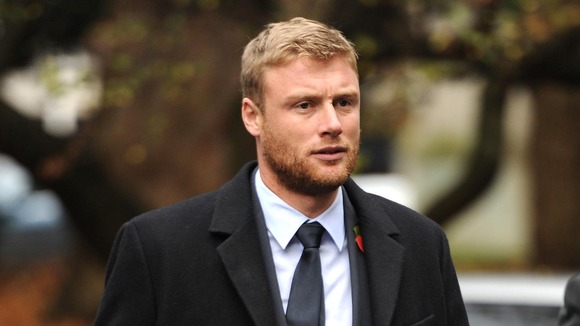 Andrew Flintoff has announced he's becoming a professional boxer and he'll make his debut in Manchester, two years after retiring from cricket.
The 34-year-old is planning to fight in a heavyweight bout at the MEN Arena on November 30th, although he must first be granted a licence by the British Boxing Board of Control.
He's being trained by former world featherweight champion Barry McGuigan.