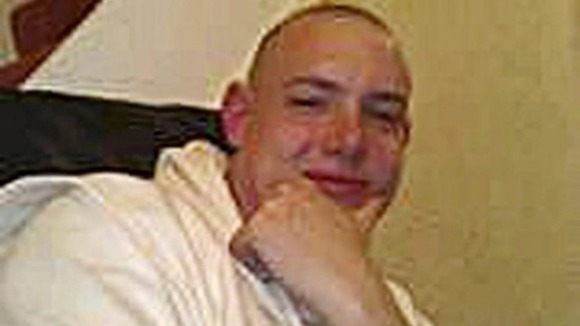 The man accused of killing toddler Jamie Heaton in the Oldham gas blast appeared at the the towns magistrates this afternoon.
The two year old died in the Buckley street explosion whilst he was watching TV..
Neighbour, 27 year old Andrew Partington was in a coma for two months after wards. Mr Partington appeared at court with bandages and a back brace and was helped into the dock. He was remanded into custody and will appear at the court again tomorrow
Click here for more.