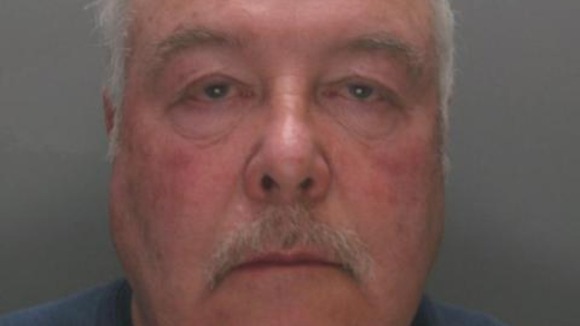 Victims of sexual abuse are being encouraged to come forward after man was today jailed for offences committed in the 1980s.
David Francis Taylor, 61, was sentenced to 2years and 6months after a teenage boy he indecently assaulted while a Sea Cadet leader in Wirral gave evidence two decades later.
Taylor used his position of trust to abuse his victim while on outdoor activities in the North-west he was jailed as a result of a man in his 40s seeing a court report in a local newspaper about Taylor's previous offending and contacting the police.
Detective Constable Victoria Milsom said: "We cannot rule out that there are more victims out there. He used his position of trust in charge of teenage boys to groom them for his own sexual gratification.
"My message to anyone who has been a victim of a sexual abuse is to report it. No matter how long ago it happened, there are people in the police who will take you seriously and listen to what you have to say.