Liverpool managing director Ian Ayre told talkSPORT: "It will be an emotional and big game for everybody.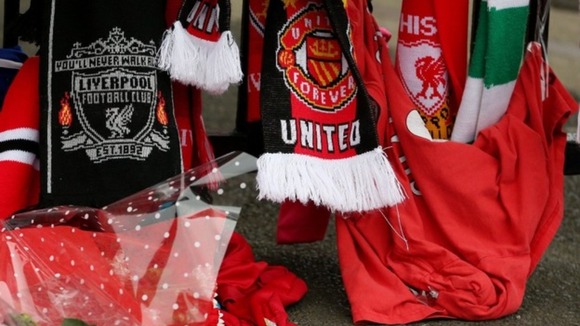 "Obviously this is our first home game since the announcement and findings and it's a great opportunity for our fans to pay their respects and in many ways for everybody to pay respect to our fans".
He added: "We have massive respect for what Manchester United went through with their own tragedy and I remember in Kenny Dalglish's book he made the point that one of the first people to call him after the Hillsborough disaster was Sir Alex Ferguson, and that says it all".