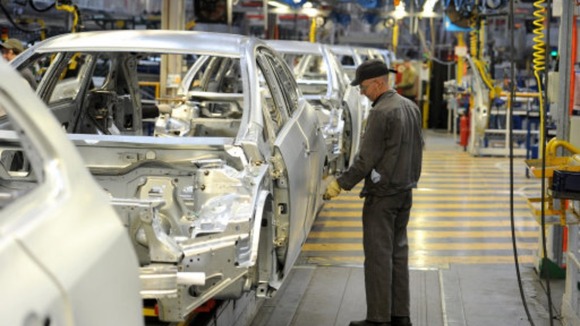 Production will stop at Vauxhall's Ellesmere Port site this week because of falling sales.
The company say the decision is normal working practice as they react to a decline in demand.
They say all staff will still be paid.
The move is in stark contrast to neighbours Jaguar Landrover who have recently stepped up to 24-hour production.