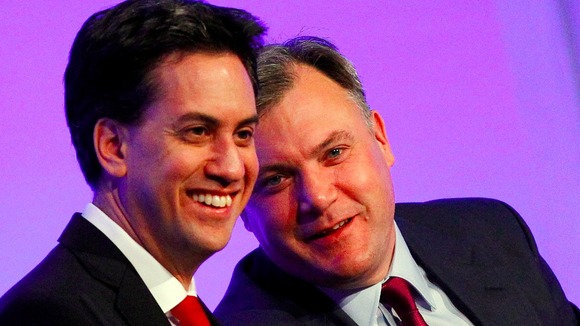 Labour leader Ed Miliband will address his party at the conference in Manchester later. Deputy leader Harriet Harman will also deliver a speech.
Yesterday Labour's leadership averted a head-on clash with unions over pay restraint and cuts.
A proposed union motion condemning the current pay freeze for public sector workers was watered down, avoiding the danger of defeat for leader Ed Miliband, who insists that preserving jobs must take priority over pay rises.