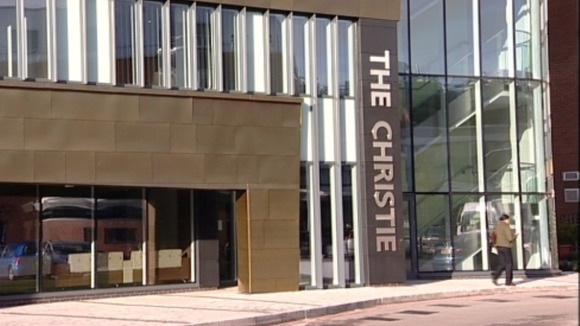 A new breast cancer drug trialled at the Christie Hospital in Manchester could offer a lineline for women with the most aggressive form of the disease.
The drug, known as T-DM1, has been shown to increase the survival time of some patients by almost six months.
It also reduced side effects such as hair loss and gives sufferers a better quality of life.