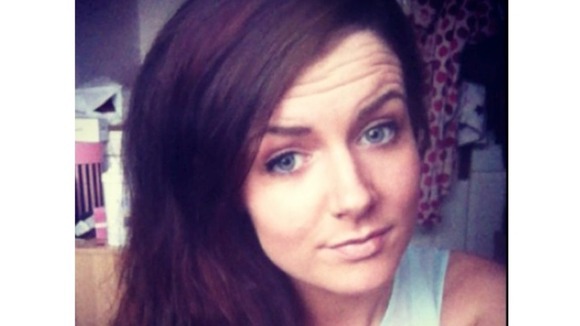 Pubs and restaurants are being warned not to sell liquid nitrogen after an 18-year-old girl almost died.
Gaby Scanlon from Heysham is seriously ill in hospital after surgery to remove her stomach. She had drunk a liquid nitrogen cocktail at a bar in Lancaster.
Prof John Ashton, a public health expert based in Cumbria, warned of the dangers of drinking the super-chilled cocktails.
He said: "It's extremely dangerous. You've got alcohol, which in itself is dangerous, we've got liquid nitrogen which is a dangerous chemical.
"People should not be fooling around with these sorts of things."