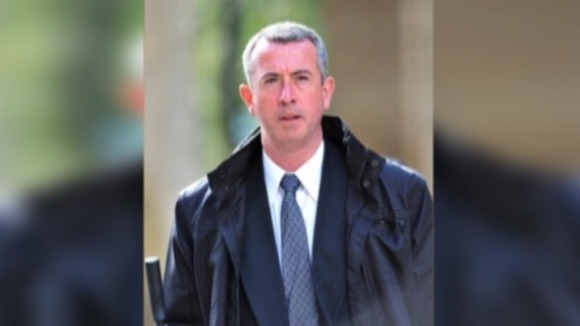 A police officer is due to be sentenced after he used excessive force to restrain a 15-year-old boy at a Greater Manchester Police station.
PC Stephen Hudson, 43, has been convicted of misconduct in a public office.
The boy had refused to empty his pockets while being taken into custody on March 5, 2011.
Detective Chief Superintendent Paul Rumney said: "Greater Manchester Police expects the highest standards of all its officers and staff.
"On this occasion this officer has acted with excessive force and overstepped the boundaries of reasonable force.
"This incident was thoroughly investigated by the Professional Standards Branch as soon as it came to light and the circumstances were presented to the CPS.
"PC Hudson's actions fell well short of the standards expected by GMP and were totally unacceptable."
GMP said the officer will face disciplinary action in the near future.