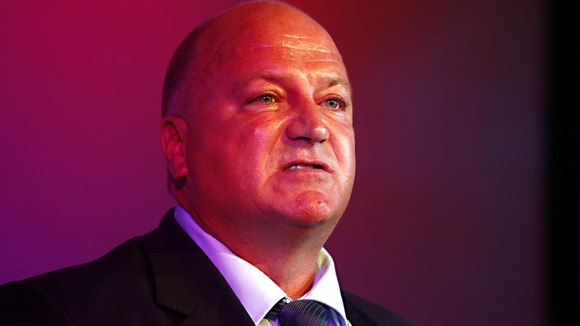 Bob Crow, leader of the RMT rail union, said: "This says it all about this rotten Government.
"Here we have a millionaire Chancellor who thinks he's above the normal rules and laws.
George Osborne attempting to bunk first class is this ConDem administration in a nutshell."
It follows the Chancellor George Osborne's dispute with a ticket collector after he sat in first class with a standard class ticket.
Click here to read more on this story.