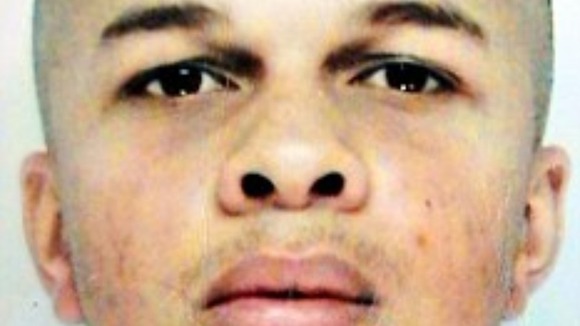 An inquest jury in Warrington has found that Jacob Michael , who died in police custody in Cheshire after being pepper sprayed, died of cocaine related delirium.
The jury also found that police procedural failings may have contributed to his death.
Jacob's friends were heard to utter 'it's a joke' and 'disgusting' as the verdict was read out.