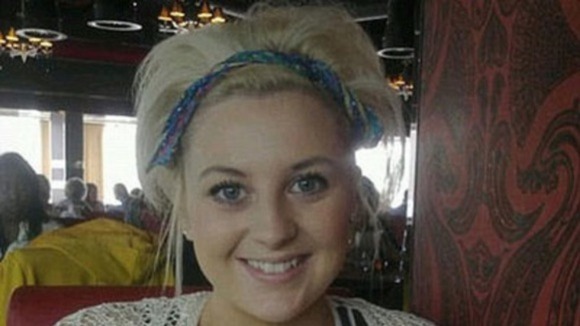 A jury has begun deliberations in the trial of a railway guard accused of causing the death of a teenager who fell under a train.
Georgia Varley, 16, died in October last year after falling between a train and the platform at James Street station in Liverpool.
The sixth-form student was drunk and had been leaning on the side of the carriage when the train began to depart, Liverpool Crown Court heard.
Guard Christopher McGee, 45, who gave the signal for the Merseyrail train to set off, denies manslaughter and failing to take reasonable care contrary to the Health and Safety at Work Act.