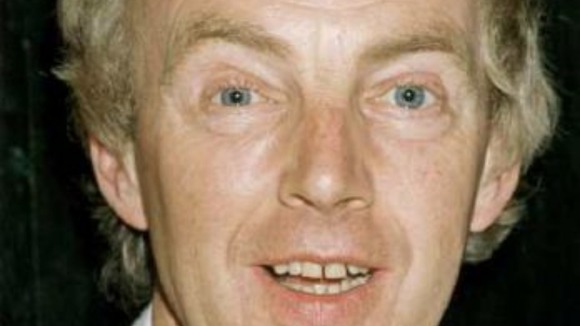 Police investigating sex abuse allegations surrounding Jimmy Savile's former chauffeur are now looking into 17 separate complaints.
Former Manchester DJ Ray Teret was arrested on suspicion of sexually attacking schoolgirls.
He was held after police raided a flat in Altrincham.
The 71-year-old used to be Savile's flatmate and chauffeur.
The alleged offences took place at separate locations in Trafford during the 1960s and 70s.