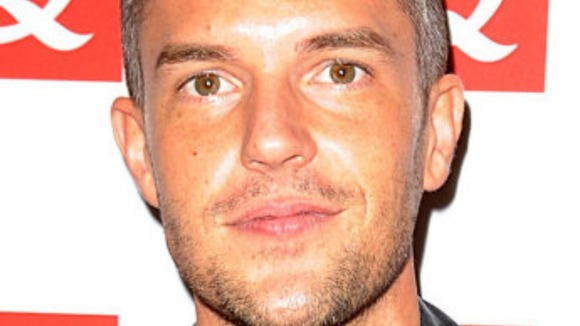 The Killers have rescheduled their two postponed Manchester Arena shows for February 17th and 18th, 2013.
They were forced to cut short their concert at the arena on Tuesday night after vocal problems. The band say a viral infection meant Brandon Flowers was unable to continue with the set. Apologising to fans via Facebook and Twitter on the night, the band promised to reschedule as soon as possible.
Tickets for the original shows remain valid for the rescheduled dates, with the exception of standing _tickets from the Nov 13th show, which will be reissued to customers by their original ticketing agents.
Refunds are also available.