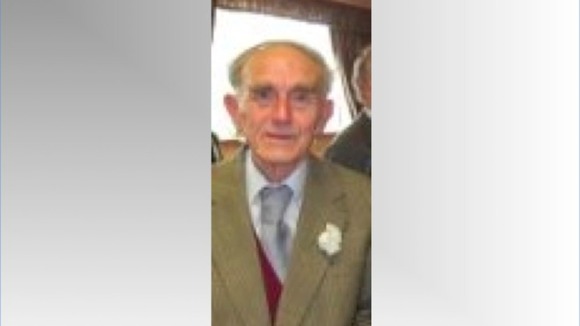 A bank card belonging to a man who is believed to have been killed in a house fire was used on the same morning he died, police have said.
Although the victim hasn't been identified, Lancashire Police believe he was 88-year-old Christopher Proctor, who lived alone at the house on Pleckgate Road in Blackburn.
The fire happened shortly before 4am last Saturday, November 10.
Detective Superinendent Paul Withers, who is leading the investigation, said: "We believe that Christopher Proctor may have been targeted over several years by people taking advantage of his vulnerability."
He said someone tried to use the card at two cash points between 2.15am and 2.25am.
Officers are reviewing hundreds of hours of CCTV but Det Supt Withers also appealed for anyone in Blackburn with CCTV covering the areas between Pleckgate Road and Whalley New Road at Roe Lee to urgently get in touch.
Anyone with information or CCTV should call police on the non emergency number 101 or Crimestoppers on 0800 555 111 quoting log number 1020 of November 15th.