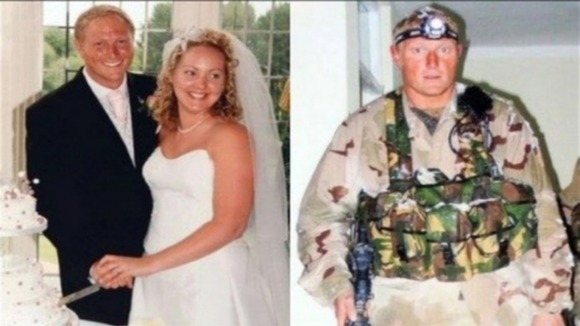 Attorney General Dominic Grieve said today it would be "inappropriate" for him to review the decision to prosecute an SAS sergeant from Crewe for illegal possession of a weapon.
Sgt Danny Nightingale was detained for 18 months earlier this month after pleading guilty to possessing the gun.
Defence Secretary Philip Hammond said he had written to the Attorney General Dominic Grieve to review the case.
But a spokesman for the Attorney General's office responded in a statement: "It would be inappropriate for the Attorney General to review either the decision to prosecute or comment on the appropriateness of the sentence.
"That is a matter for the Court Martial Appeal Court, in due course."
This afternoon Sgt Nightingale's wife will go to Downing Street to plea his case.