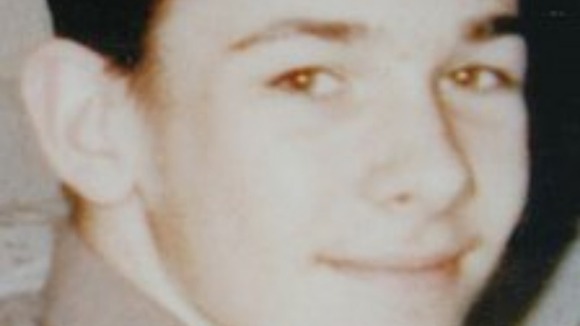 The Attorney General has said he will apply to bring forward inquest of Hillsborough victim Kevin Williams.
His mother Anne Williams had hoped Dominic Grieve would act quickly after he promised to help her when she was diagnosed with terminal cancer.
Dominic Grieve QC told MPs in the Commons: "My duty is to act in the public interest of all the victims of Hillsborough and I consider that wider public interest requires a single application to be made in relation to the inquests.
Mr Grieve's comments came as Conservative Graham Evans (Weaver Vale) asked what representations he had received on an inquest into the death of Hillsborough victim Kevin Williams.
Kevin was 15 when he died at the Sheffield stadium on 15 April 1989. The original inquest returned a verdict of accidental death, ruling that all the victims were dead by 15:15.
Anne said she had evidence that he was still alive at 16:00 and has campaigned for the cerdict to be overturned.