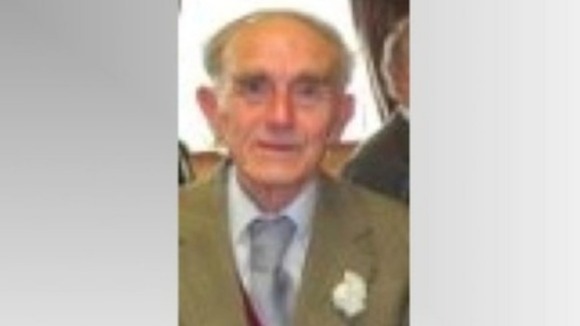 A man has been charged with the murder of a pensioner in Blackburn.
The body of 88 year- old Christopher Proctor was found after a fire at his bungalow in Pleckgate.
38 year -old Anthony Curry from Blackburn is due before magistrates in the town in the morning. He also accused of arson, theft and burglary.
A 30 year old woman Clare Randall is also appearing charged with theft.