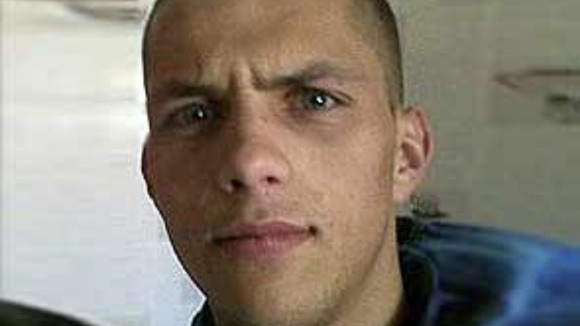 A man who referred to himself as 'Psycho' Stapleton in court has lost his appeal for a shorter jail term.
Judges at the Court of Appeal in London were asked to reduce the 30-year minimum term imposed on Kiaran Stapleton, 21, who was jailed for life after he "executed" a stranger in Salford.
Kiaran Stapleton, 21, shot Indian student Anuj Bidve, 23, at point-blank range.