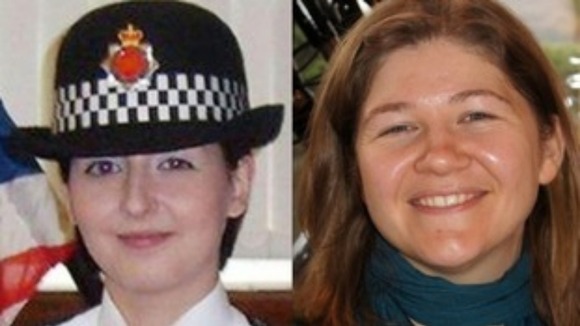 A charity match will be held today for the families of the two female PCs killed attending a routine call.
PCs Nicola Hughes and Fiona Bone were killed in Hattersley in September. Today a team of their fellow officers from Greater Manchester Police will take on a team of ex-Manchester City stars.
The match at Hyde United FC will kick off at 14,30 with proceeds going to the families of the two PCs.