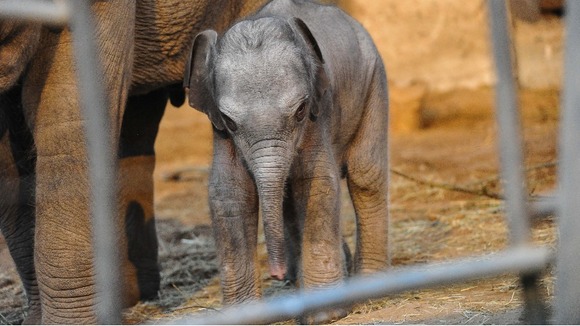 Chester Zoo says its in the midst of a baby boom after seven baby animal were born there in the past two months.
This baby elephant is the latest addition to the zoo, following the birth of a baby rhino, baby Sumatran orangutan, baby Rothschild giraffe, baby okapi and two baby giant otters.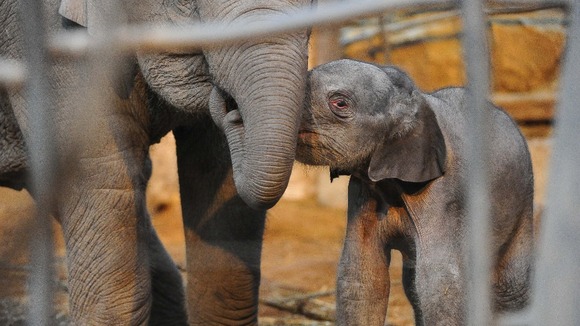 All the animals have been born within the last couple of months making it the biggest baby animal boom in the zoo's 80-year history.