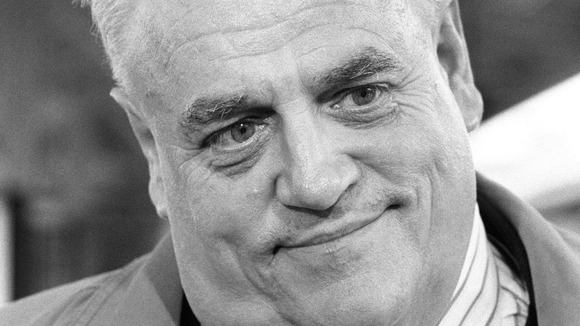 After further allegations against Sir Cyril Smith relating to sex abuse were brought to light his family have issued a statement.
"The Smith family is deeply saddened by and concerned about the allegations made so long after Sir Cyril's death and at time when he is no longer able to defend himself.
The allegations are not new and for the most part appear to be a repeat of those investigated by the Lancashire Constabulary some two decades ago.
There is conflicting speculation abut why the Constabulary closed its file.
Sir Cyril's unwavering position was that there was no case to answer and whilst his family has no intention of taking part in a trial by media they will give their full cooperation to any further investigation conducted by the police and/or the Crown Prosecution Service.
They would like to take this opportunity to express thanks for the many messages of support received from friends, associates, ex-colleagues of Sir Cyril and the members of the public in Rochdale"
Click here for more on the story.