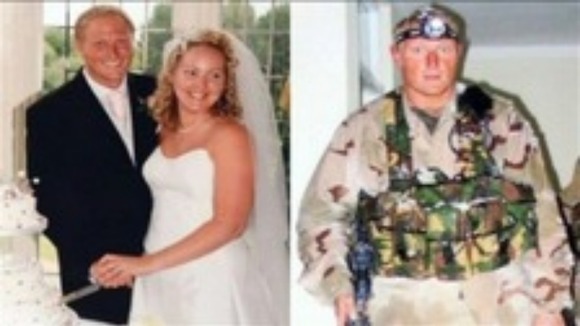 An SAS sniper jailed for illegally possessing a pistol and ammunition had his sentence suspended today after winning an appeal.
Sergeant Danny Nightingale was sentenced to 18 months military detention earlier this month by a judge sitting in a military court.
He admitted illegally possessing a Glock 9mm pistol and more than 300 rounds of ammunition at a court martial.
Three judges heard legal argument at a hearing in the Court Martial Appeal Court in London.
Click here for full details.