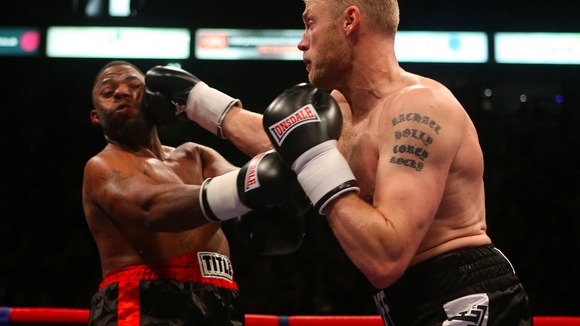 Freddie Flintoff has won his first heavyweight boxing match against Richard Dawson at the Manchester Arena.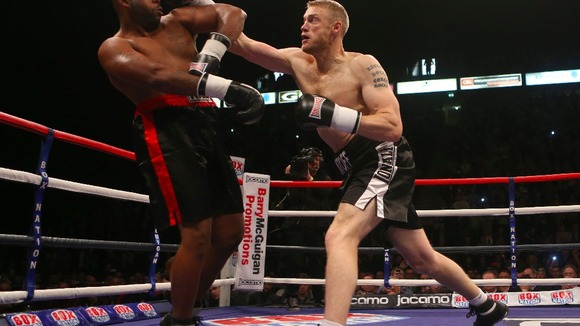 The former Lancashire and England cricketer beat his opponent 39 points to 38 at the end of four two-minute rounds.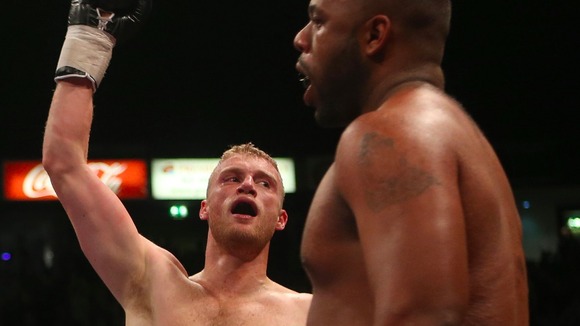 The 5000 strong home crowd roared with delight at his success. The 34 year olds win silenced critics who thought his change in sports would "Shame the fight game" including promoter Frank Maloney.