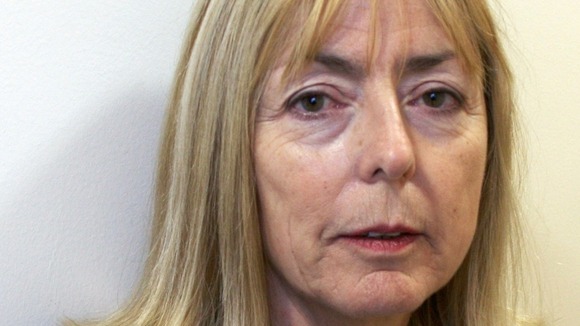 Lynne Jones, chair of the Rochdale Borough Safeguarding Children Board, has resigned.
She's the third high-ranking official from Rochdale concerned with children's safety who's left since the trial of nine men who were jailed earlier this year for a total of 77 years for grooming girls for sex.
Mrs Jones, who has been the board's independent chair for over two years said:
"We have made significant strides, however we have had a very challenging year and there is still much to do. I believe that the time is right to bring in a new Chair to take the board forward."
Gladys Rhodes-White, Interim Executive Director of Children's Services at Rochdale Borough Council said:
"The last year has been very demanding and Lynne believes the time is right to allow someone else to continue to lead the improvements she has spearheaded in improving safeguarding services for children and young people.
"I would like to put on record my thanks for her dedication in a particularly challenging environment and wish her well for the future."