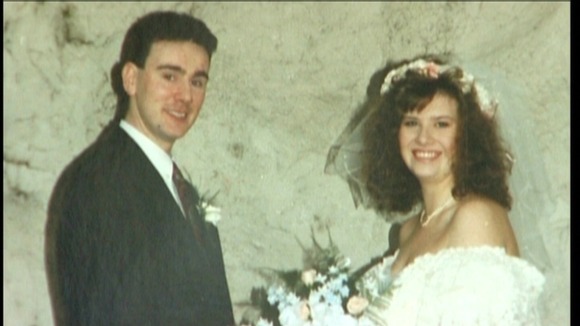 A couple from Lancashire who want their daughter's killer to be banned from living near them are taking their campaign to the Ministry of Justice.
David Bonnell was jailed for murdering his wife Tracey in 1997. He was released from prison earlier this year.
Her parents, Ken and Marie West, don't want him living within 100 miles of their home in Bolton-le-Sands.
They are due to meet Jeremy Wright MP, Parliamentary Under Secretary of State for Justice to talk about their experiences with the criminal justice system.