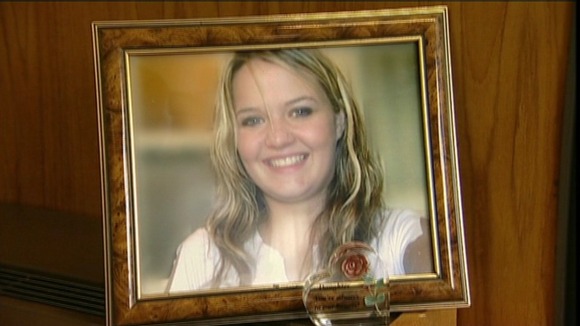 The parents of a teenager who was killed by her violent boyfriend are stepping up their campaign against domestic violence in a documentary.
Carly Fairhurst from Wigan died after Darren Pilkington, a convicted killer, pushed her down the stairs in 2006.
In a programme on C&I network tonight, the couple from Wigan will relive the horror of seeing their daughter in intensive care.