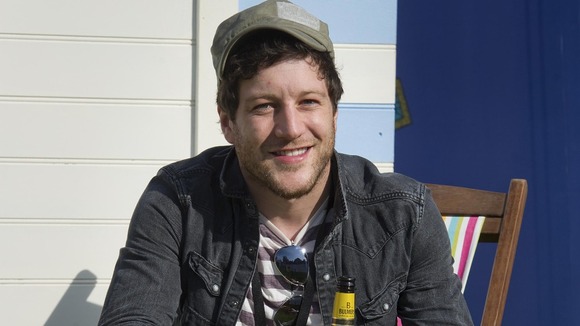 Former X factor winner Matt Cardle said he believes Christopher Maloney will win the competition.
The Liverpool singer is up against Jahmene Douglas and James Arthur in the three-way decider in Manchester this weekend.
The 2010 X factor winner said he would like to see James Arthur win but that his money is on Maloney.
He said: "I couldn't see as much of it as I wanted to, or should have done, through being so busy recording and being back and forward to the US.
"It's a shame that Ella isn't in the final but it's great that James is there. But I think I will stick my money on Mr Maloney.
"James is a great artist but you never know what can happen, and Christopher has been getting a lot of votes."
Bookmaker William Hill has Douglas as favourite at 5/4, while Arthur is at 11/8 and Maloney trails on 7/2.
Maloney has come from early odds of 100/1 to make it to the final.