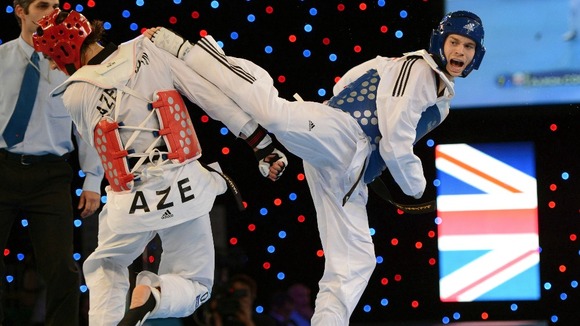 Taekwondo star Aaron Cook has switched his allegiance to the Isle of Man after a public fallout with Team GB.
The former world number one was left out of the Olympics after refusing to work with the British coaches.
In future games, his world ranking alone could be enough to qualify, which means he can choose his own training base.